ABOUT ME
Cinematographer & Photographer who grew up in a small town in Texas.
I love to explore themes of introspection, love, family, and community.
My work has been featured on:
NME, Rolling Stone, Billboard, Paste, Paper Magazine, Complex, Time,
Booooooom, VH1, Spin, People Magazine, MTV, Vimeo Staff Picks, among others.
THINGS I LIKE
Sci-Fi & Fantasy books, Texas BBQ, Streetwear, Cats
Say hey!
︎
REPRESENTATION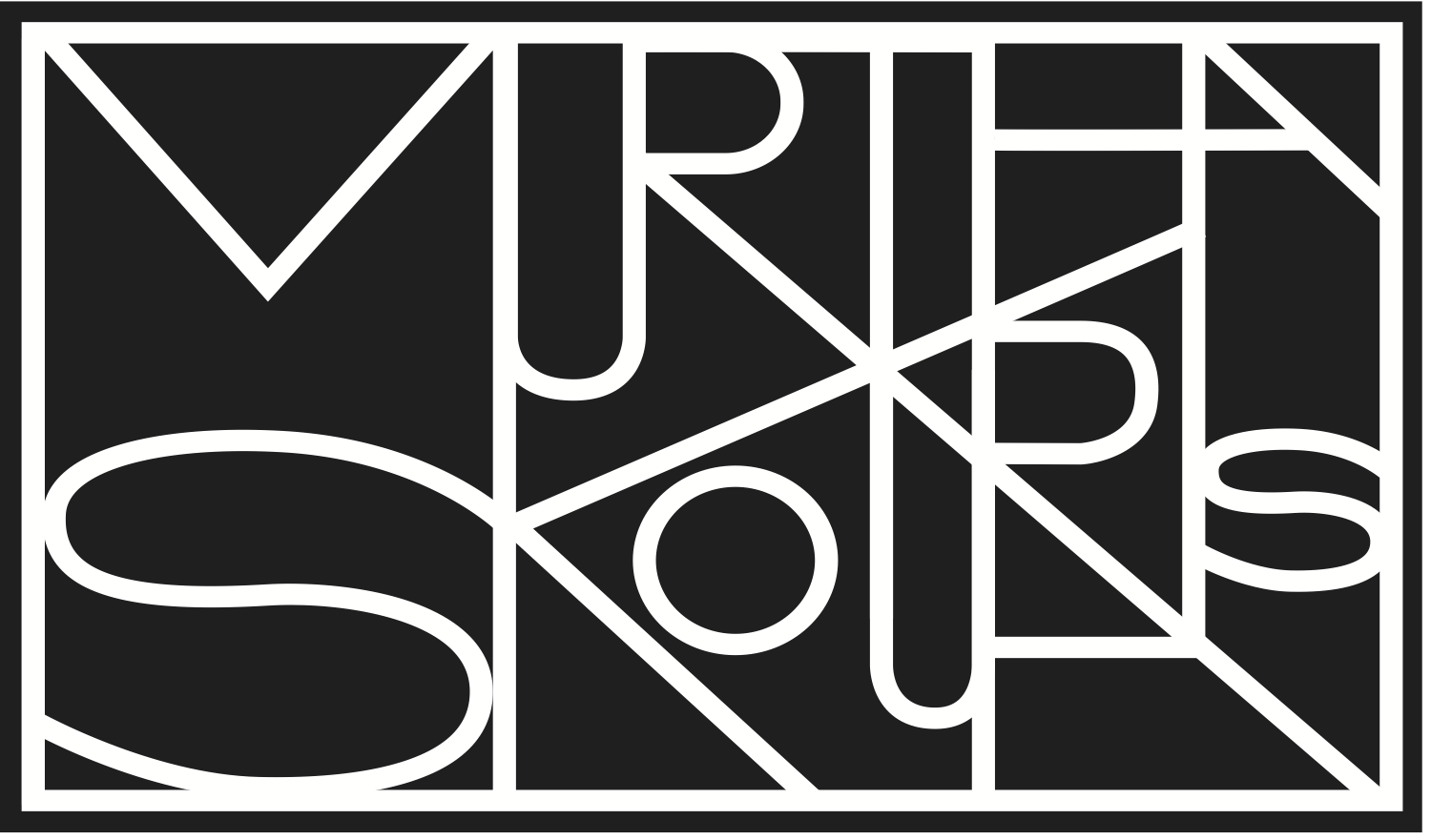 COMMERCIAL & MUSIC VIDEOS
Holland Murray
holland@murthaskouras.com
310-395-4600
FEATURES & TELEVISION
Charlie Skouras
charlie@murthaskouras.com
310-395-4600